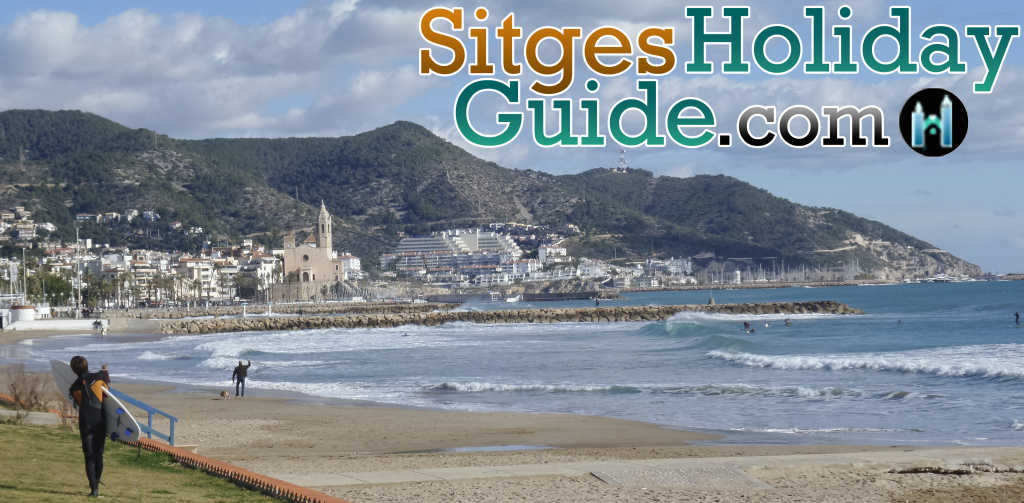 Investment in real estate or government bonds or establishing a business in Spain and creation of new jobs.
Valencia is the favourite destination for Chinese
Ownership of real estate with a minimum value of € 500,000
Investment of € 2 million in Spanish government bonds;
Investment of € 1 million in shares of Spanish companies;
Investment of € 1 million in investment funds, closed-ended investment funds or private investment (venture capital/private equity) funds incorporated in Spain;
Deposit of € 1 million in a Spanish bank account.
Business project in Spain (i.e. job creation, socioeconomic impact, scientific and/or technological innovation).
The Applicant must be a non-EU citizen over 18 years old.
Not necessary to first obtain a temporary a 1 year visa.
5 year residence permit is easily renewable every five years
De facto couples can join and children over 18 who have no financial resources of their own
No minimum stay or requirement to reside in the country.to maintain the visa
1 to 2 months to fix all the paperwork
Family members included
Have sufficient economic means to cover personal and family living expenses
Prove income  2,130€ per month and 532 euros for each senior family member
Private health insurance.
Various type of real estate, housing, any land – even rural – or hotel rooms
No criminal record in Spain where resided in the last 5 years
(confirmed by Directorate General of Police)
Applicants residence in Spain until the procedure is solved
Unrestricted movement within Schengen Area and EU member countries.
Right to start a business and work in Spain (EU)
Competitive tax regime for international tax planning.
Spanish medical treatment, maternity benefit, unemployment benefit, etc.
The Spanish Golden Visa does not require any contribution or donation to a fund
10 year citizenship qualifying period
Alicante for the Russians, Valencia is the favourite destination of the Chinese, the Costa del Sol for the Arabs and the Canary Islands is popular for Latin Americans, especially Venezuelans.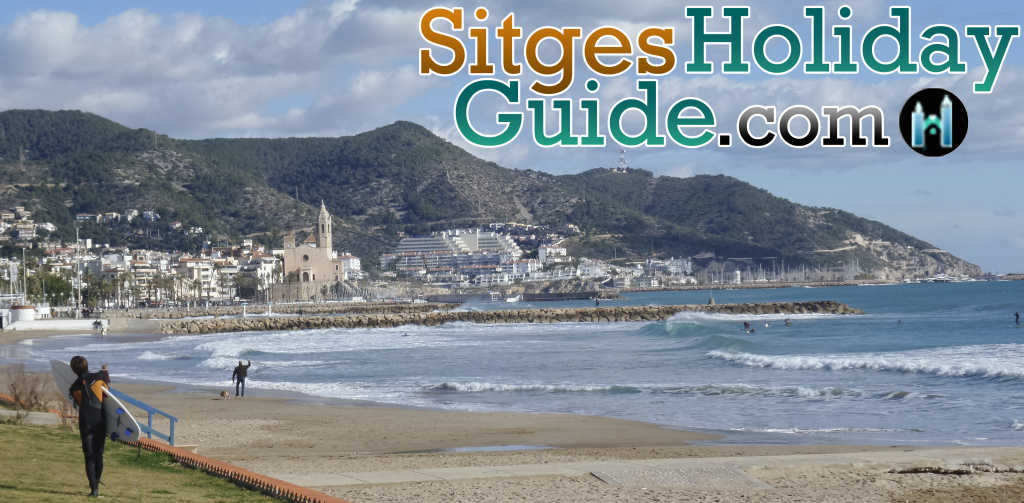 No reliance : All information subject to change
Sense dependència: Tota la informació subjecta a canvis
No hay confianza: toda la información está sujeta a cambios
不依赖 : 所有信息都可能发生变化